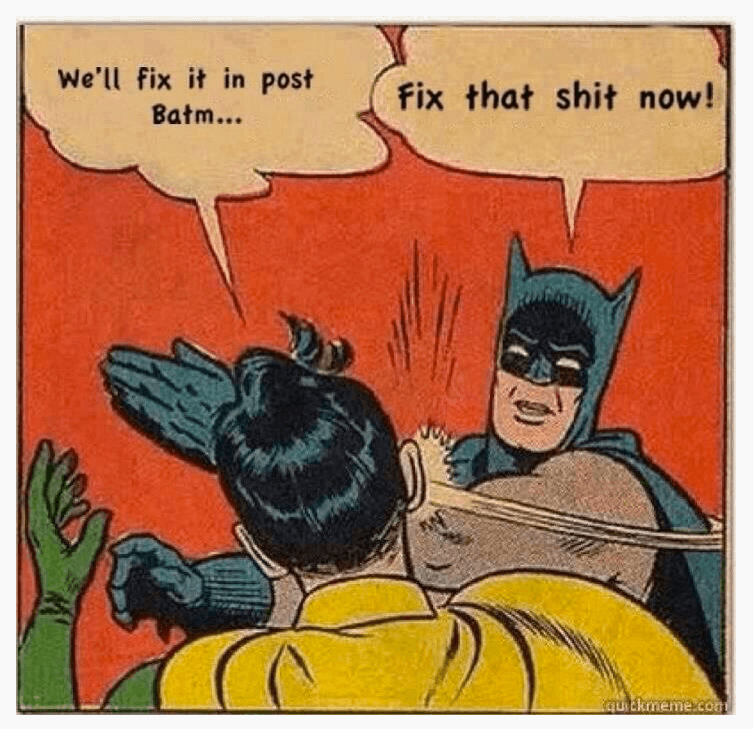 Over the last 4 years, whenever we have pitched potential guests to join us on an episode of the podcast, we have always told them "we have the best listeners around". At the beginning we only suspected this to be true, but as time has gone on, it has been proven over and over again.
In episode 44 we asked if any listeners would be interested in volunteering some time to help us edit future episodes.  Basically we have been doing all the work to put out the podcast for free (to be honest the podcast runs a financial deficit for us), as a labour of love, and we were asking for a some help. We were a little nervous because we really had no idea what the response from listeners would be. Asking for assistance with out much to offer in return is not exactly an attractive proposition. There was a very real possibility that the response would be a deafening silence. If that was the case would have still continued on, but it would have been a bit deflating for our morale.
Amazingly that did not happen at all. Since the episode went live we have been receiving a steady flow of emails from listeners telling us they are more then willing to throw their hats in the ring to help out. People from all over the world have contacted us to volunteer – and that is not hyperbole. Literally all over the world! Volunteers have reached out from Australia, South Africa, Finland, Brasil, U.S.A., U.K., Japan and many other points around the globe. So far no one has stepped up from Antarctica though…… c'mon Antarctica, where you at?
This is a much bigger response to our call for help then we were expecting. We can not tell you how much we appreciate everyone who has volunteered. The other great thing about all this has been all the kind words and enthusiasm for the podcast people have expressed. Most of the people who contacted us included a brief outline of the work they are doing in sound. It is so great to hear all the various jobs and roles our listeners have in sound design, audio post, location and field recording. Some of you are just getting your careers started while others are long established pros who have worked on huge games,  film or TV projects.
We can't tell you enough how amazing it is that we can talk into our microphones in our hometowns and people in all corners of this planet are listening. It really is overwhelming.
Now I think we have enough volunteers to proceed moving forward. If you still want to volunteer, feel free, but it might be a while before we get to you. Our plan is to go down the list of volunteers in the order we received them. Some episodes will have to be edited by René or I,  just because of the nature of their content, while others will be perfect to get help with. Given the response we might even try some different ideas out for the podcast, maybe try a few assignments to see what people come up with. Who knows where this might lead? This is an experiment, and we are not sure how it will turn out. There is a very real chance that farming edits out to volunteers ends up being more difficult then we thought. We will see.
However this turns out we just wanted to send out a huge thanks to all our listeners. Once again you have proved, beyond a doubt, our listeners are the best.