We were super excited to talk to Mad Max Fury Road vehicle recordist Oliver Machin for this episode.
Oliver gave us tons of great war stories and logistics problems from the set of one of the breakout films of the year.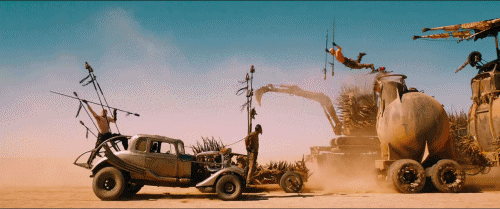 War machines, microphones, and rock n roll on the Doof Wagon.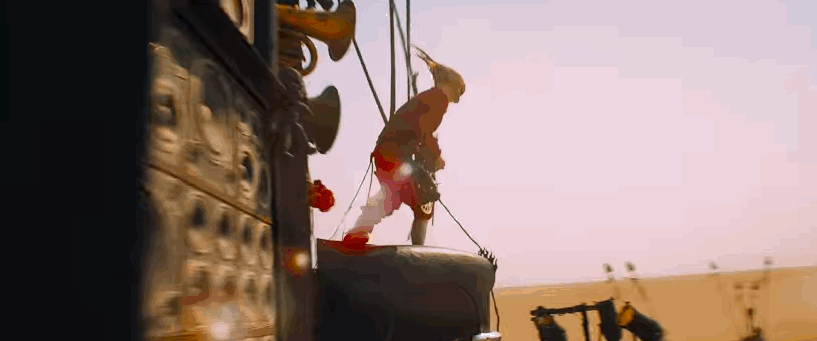 Enjoy!
More stuff:
how they built the vehicles for fury road
18 mins of behind the scenes footage
Oliver's rig
and here are a bunch of images from the shoot: