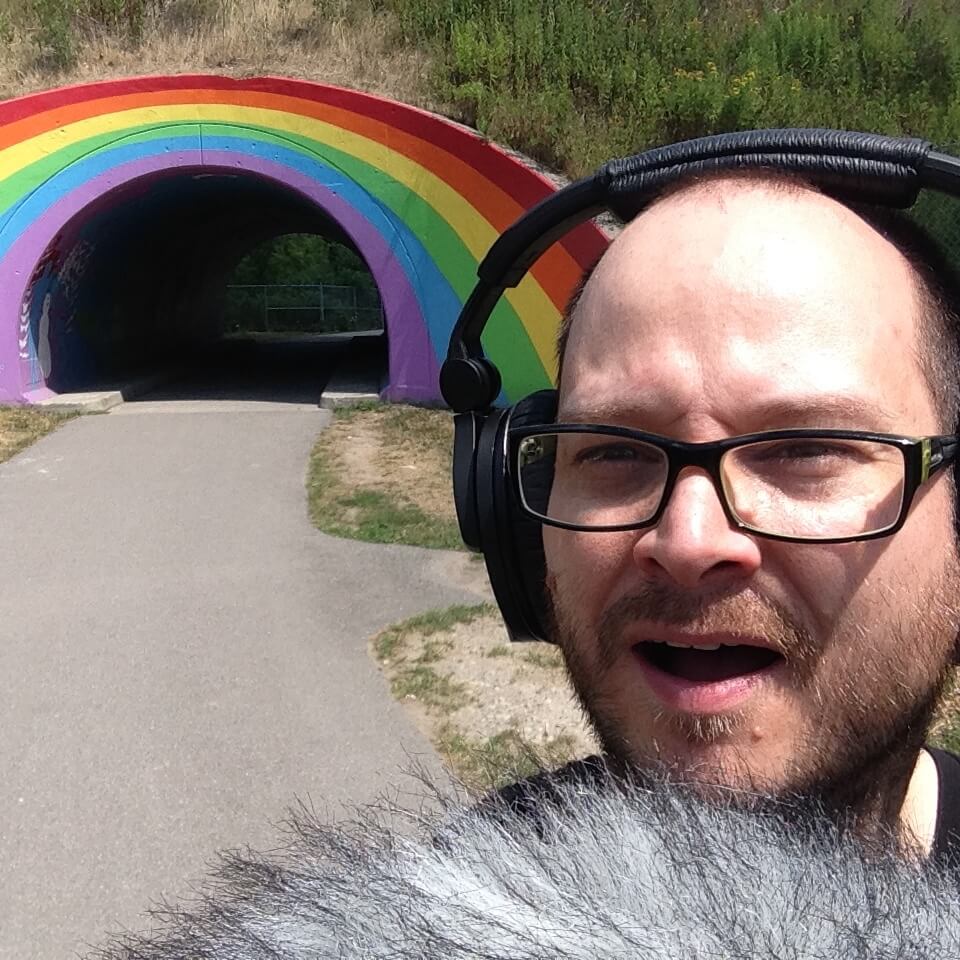 Tonebenders co-host, Timothy, wrote an article for DesigningSound.org about the ways shop talk and pro audio lingo effect us all.  The article is part of the websites theme for May 2017 "Sound Language and Lingo"
A familiar job interview scenario involves a studio owner giving the interviewee a tour of the studio while throwing gear names and version numbers around to see if the prospective hire can follow along or, better yet, has their own opinions on which model/version of "widget X" they prefer. The industry seems to thrive on building up it's own language that outsiders don't really understand and that helps distinguish the old pros from the newbies.
To read it all click here.