Tonebenders is a labor of love for us.
Want to help with that?  Here are three ways to do it:
————
1.
The most direct way is to leave a tip in the tip jar below.
2.
Check out our affiliate links we have is through B and H and amazon.  If you click through this link and set is as your B and H bookmark, you'll be supporting the show without ever having to come back to this page!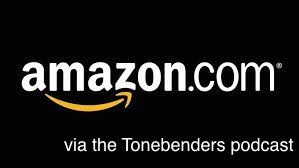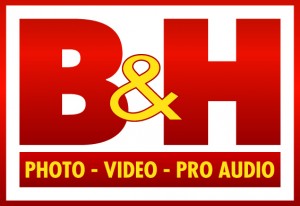 3.
Last thing is to rate the podcast on iTunes and Stitcher.  iTunes is the primary discovery engine for most podcasts, and ratings there or on Stitcher really help spread the word.  Hit the links below, and rate us!