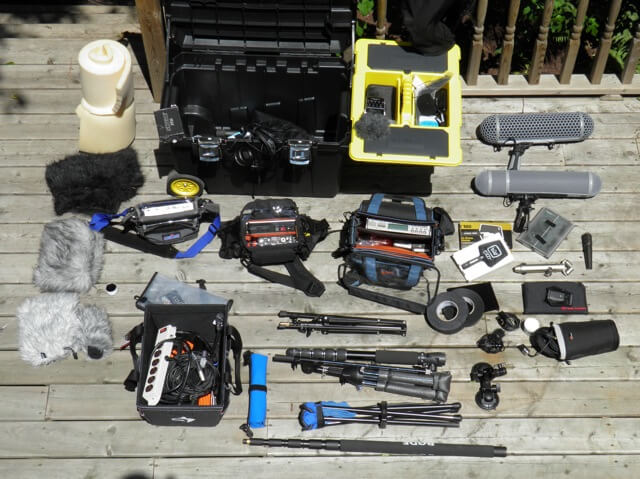 Tonebenders co-host René Coronado recently wrote an article that appeared on designingsound.org as part of their "Audio Hardware" theme for the month (March 2017).  The article covers the importance of "accessories" when field recording in addition to the big ticket items like microphones and recorders.
When evaluating the role that hardware accessories play in your work, think about how they affect the *decisions* that you make. So often, recording is about where you're able to place the mic rather than which mic you've chosen, and accessories can have a dramatic impact on the options available to you. Really stop and evaluate the *way* that you want to record, then design your kit to facilitate that.
Read the entire article here.