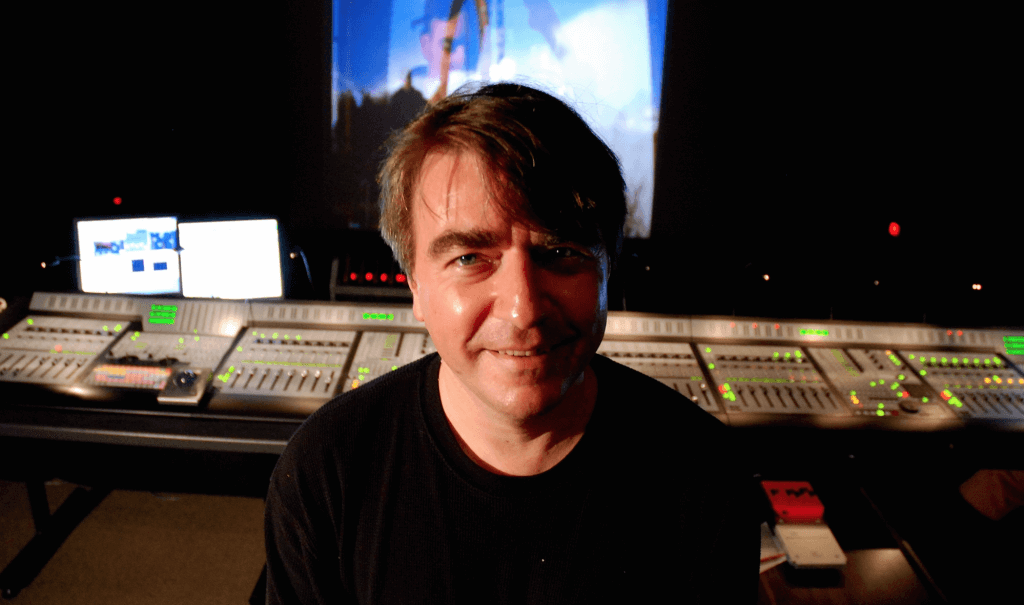 Daniel Pellerin and Steve Munro have been working together as re-recording engineer and sound designer for nearly 30 years. Together they have worked on indie films, oscar nominees and vehicles for A-list actors – all outside the traditional Hollywood system. In this episode they talk about their careers and work on two recent Adam Egoyan directed films.
[soundcloud url="https://api.soundcloud.com/tracks/176591112″ params="auto_play=false&hide_related=false&show_comments=true&show_user=true&show_reposts=false&visual=true" width="100%" height="450″ iframe="true" /]
Links:
Film Steve recorded Stadium Crowd SFX for – Turk182!
Trailer for The Sweet Hereafter