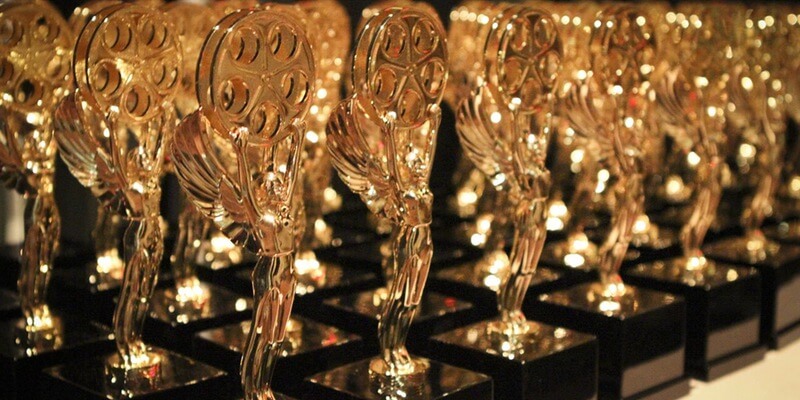 I was going through the list of nominations for the MPSE Golden Reel Awards today.  I realized that many of the fantastic people nominated this year, are also past (or future) guests of our podcast.  René and I want to send a big congratulations to everyone who was nominated, but especially to the awesome people who have taken time to appear on Tonebenders over the years.  Below is a list of current nominees, what they are nominated for and the episode of our podcast they appeared on.  Good luck to all at the ceremony!
Kate Finan – FUTURE-WORM! Tonebenders EPS 46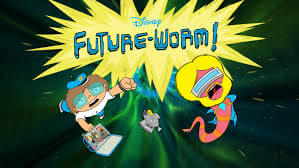 Dustin Cawood – SING   Tonebenders Eps 5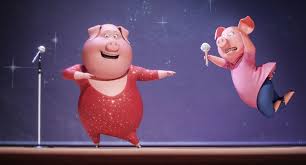 Dave Whitehead – THE ARRIVAL   Tonebenders Eps 27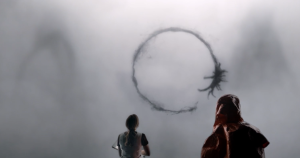 Nia Hansen – CAPTAIN AMERICA: CIVIL WAR and DOCTOR STRANGE Eps 55 (coming soon!)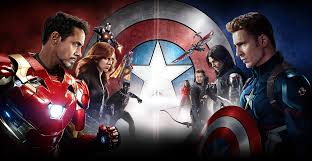 Warren Hendriks – DEADPOOL    Tonebenders Eps 50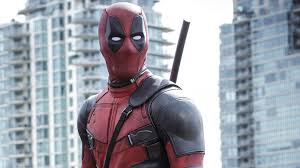 Andy Malcolm & Goro Koyama – A BEAUTIFUL PLANET Eps 23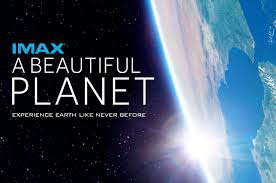 Jeff Shiffman – ALBERT and TEENAGE MUTANT NINJA TURTLES Tonebenders Eps 50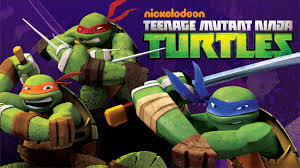 Nicholas Renbeck – THE NIGHT OF      Coming Soon!