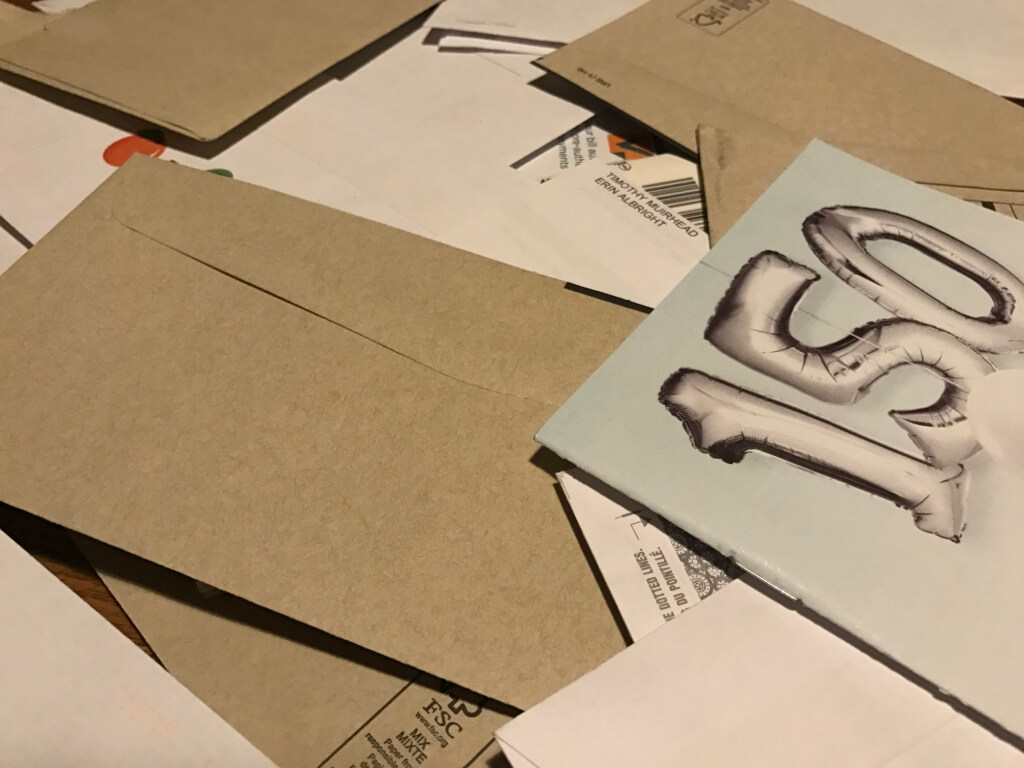 René and Timothy take a crack at answering questions sent in by listeners.  Topics range from how to tackle a short film if you are doing it all yourself, best ways to find freelance work outside of the big post audio centers, google alerts for field recording  and more.
Feel free to send questions for future mailbags to info at tonebenderspodcast dot com
LINKS:
René's blog post about doing the Sound of the short film Cresendo from soup to nuts as a one person crew.
Tonebenders Breaking into the Industry article
Special thanks to Victor Zottman for helping us edit this episode.  You can check out his website here, and/or follow him on twitter