In this episode we talk with Steve Bissinger about his career, how he ended up at Skywalker Ranch, and the new film In Pursuit of Silence. The film is unlike anything you have ever seen and presented a lot of unique sound challenges.  As Sound Supervisor on the project, Steve walks us through how this film is different than his main gig on the Netflix series House of Cards and the upcoming MindHunter series.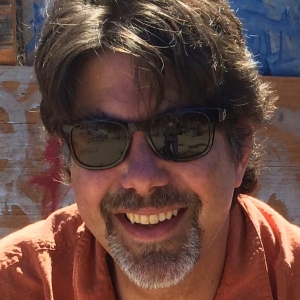 If you live in NYC you can see In Pursuit of Silence at Cinema Village // June 23-29, 2017 
In LA it will be at Laemmle's Ahrya Fine Arts Theater // June 30 – July 6, 2017
There will be Q&As and a lot of the screenings and after parties on Opening nights in each city.
The film should be rolling out to other cities after these.  Track future screenings at http://www.pursuitofsilence.com/#
LINKS:
Steve Bissinger IMDB
In Pursuit of Silence Trailer
Steve's personal website, SineLanguage.com